Access to high-speed internet along with gaps in reliable cell service greatly impacts the way those working in rural Canada experience the internet. On top of that, common sectors like agriculture, energy, and forestry oftentimes have a much different style of work than the typical office jobs found in metropolitan areas.
When designing a website for rural audiences, it's so important to keep these challenges in mind. Here are five things to consider before your next launch date.
1. Design for Mobile First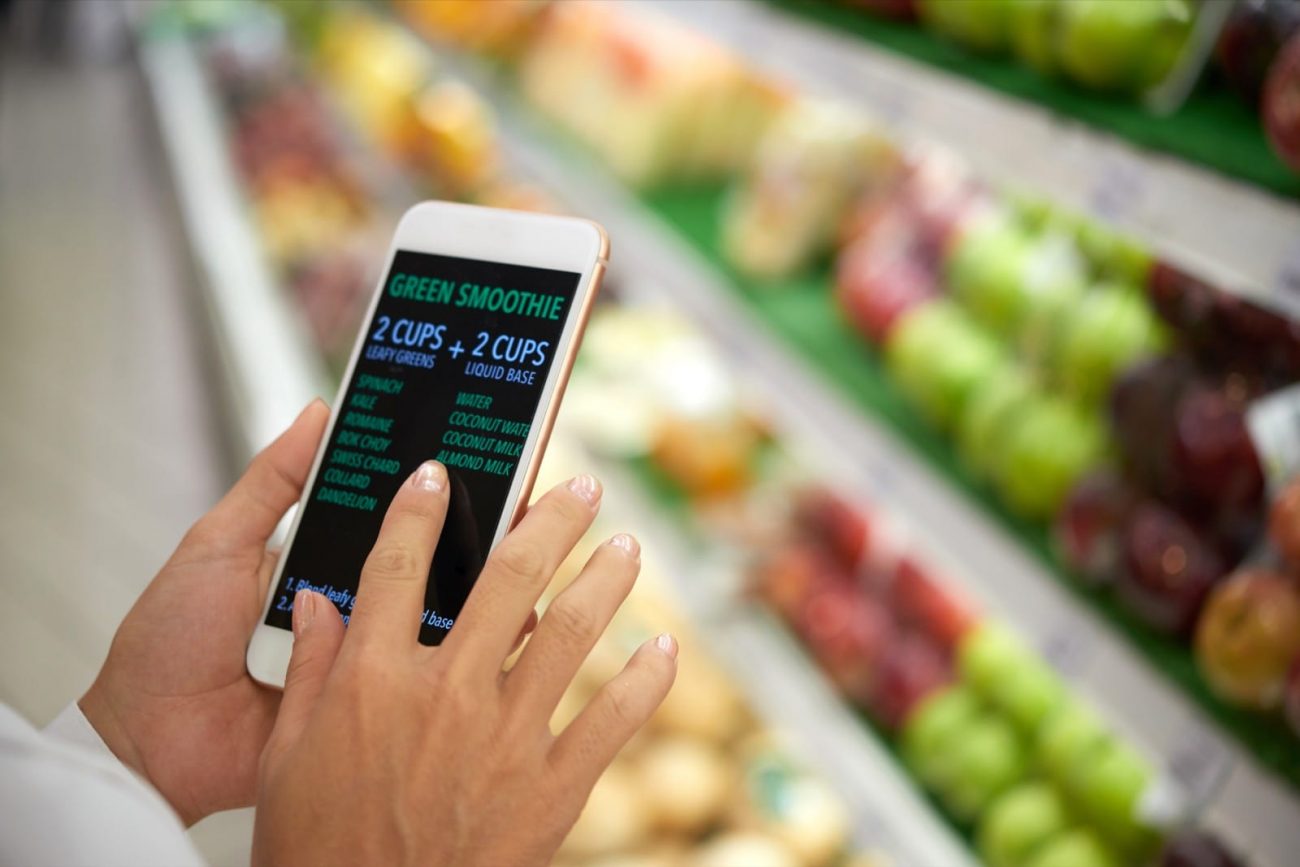 When viewing your website, chances are, your customers are visiting from a mobile device while on the go or waiting for their next meeting.
To make that the best experience as possible, double check that your website is quick to load, easy to read on a small screen, and has your business information and social media profiles in an easy to find location.
As a heads up, mobile-first designs are also becoming increasingly important when appearing in Google searches as well. So, if you want your website to be searchable, it's important to make sure it is optimized for mobile.
2. Optimize Bandwidth and Page Speed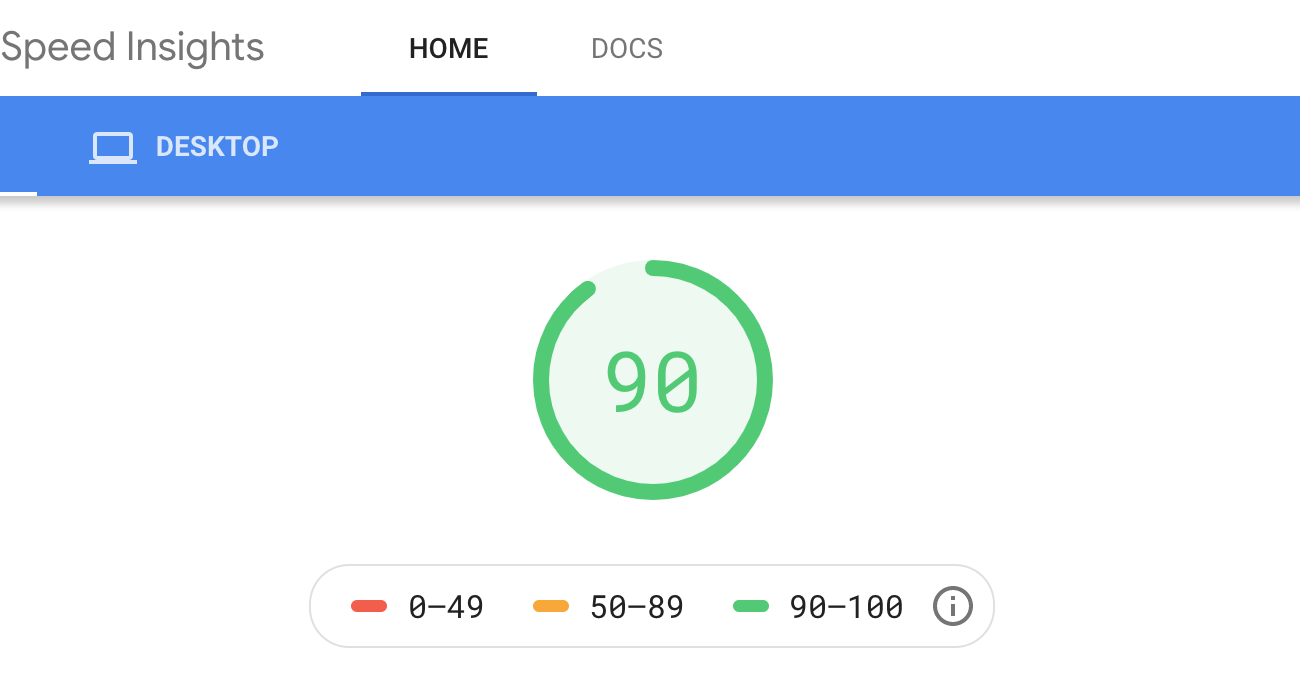 Internet in rural areas is brutal (I know) – try running a digital marketing company from a farm on Satellite Internet. Similarly, your rural customers also likely face problems with internet speed. In fact, only 37% of rural households in Canada are currently able to access internet speeds of 50 megabits per second (compared to 97% of householders in urban areas).
To make sure your website loads efficiently for them, try to keep it decluttered. That means file sizes for images, videos, and CSS should always be optimized and as small as possible.
Designing an optimized site doesn't mean it has to be boring – you can still have a great experience with videos and great graphics. But, you need to think things through carefully to prevent unnecessary data from bogging down your site.
3. Prioritize Security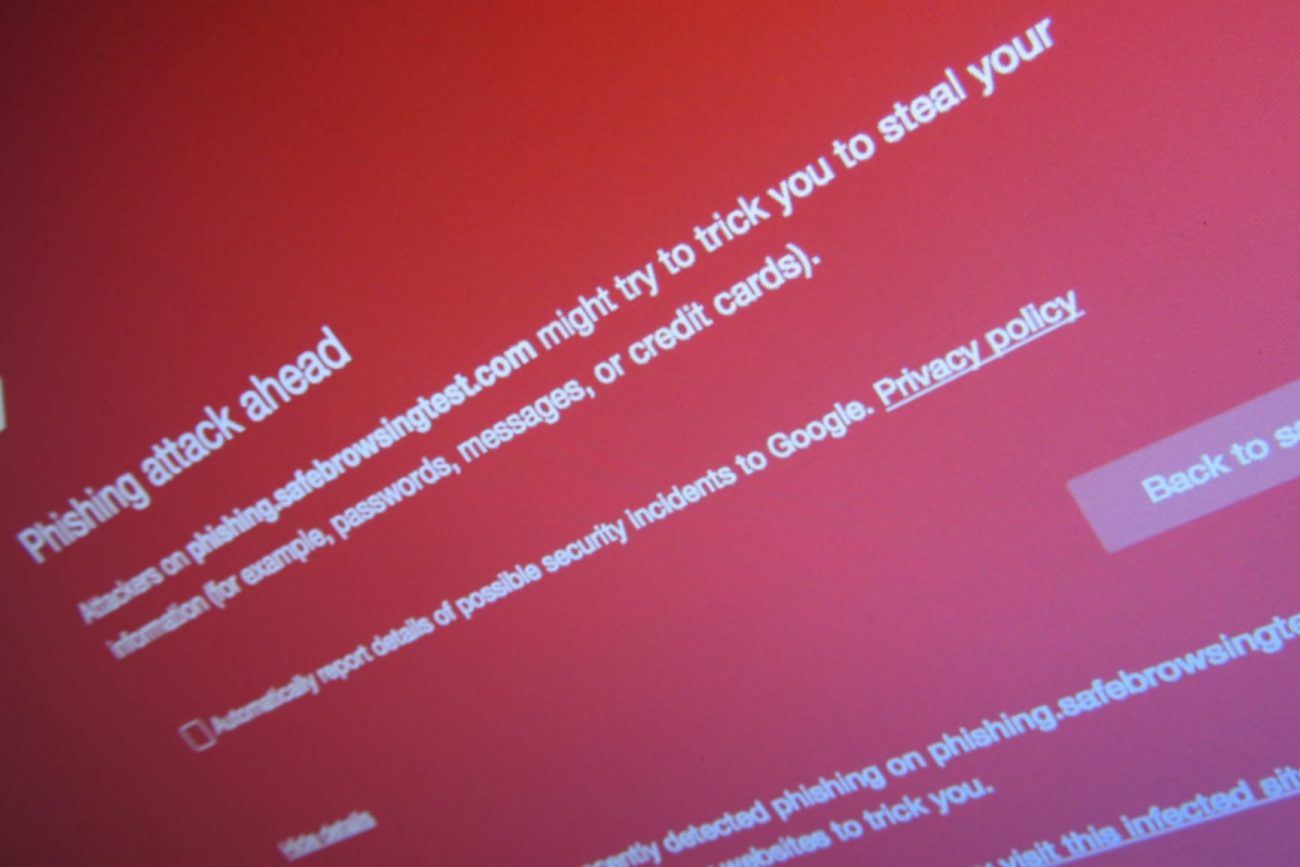 Security should always be a top priority for any website on the internet. Dealing with scammers is inevitable and thousands of websites are hacked every day.
If you think something suspicious might be going on with your website, try not to take it personal and always be prepared. You can tackle scammers head on by first educating yourself about the common types of security threats that your website may face.
Additionally, always have a plan in place to keep up with regular security maintenance. This can include running security audits, periodically backing up your website data, keeping software updated, and renewing your passwords periodically.
4. Simplify Conversions and Call to Actions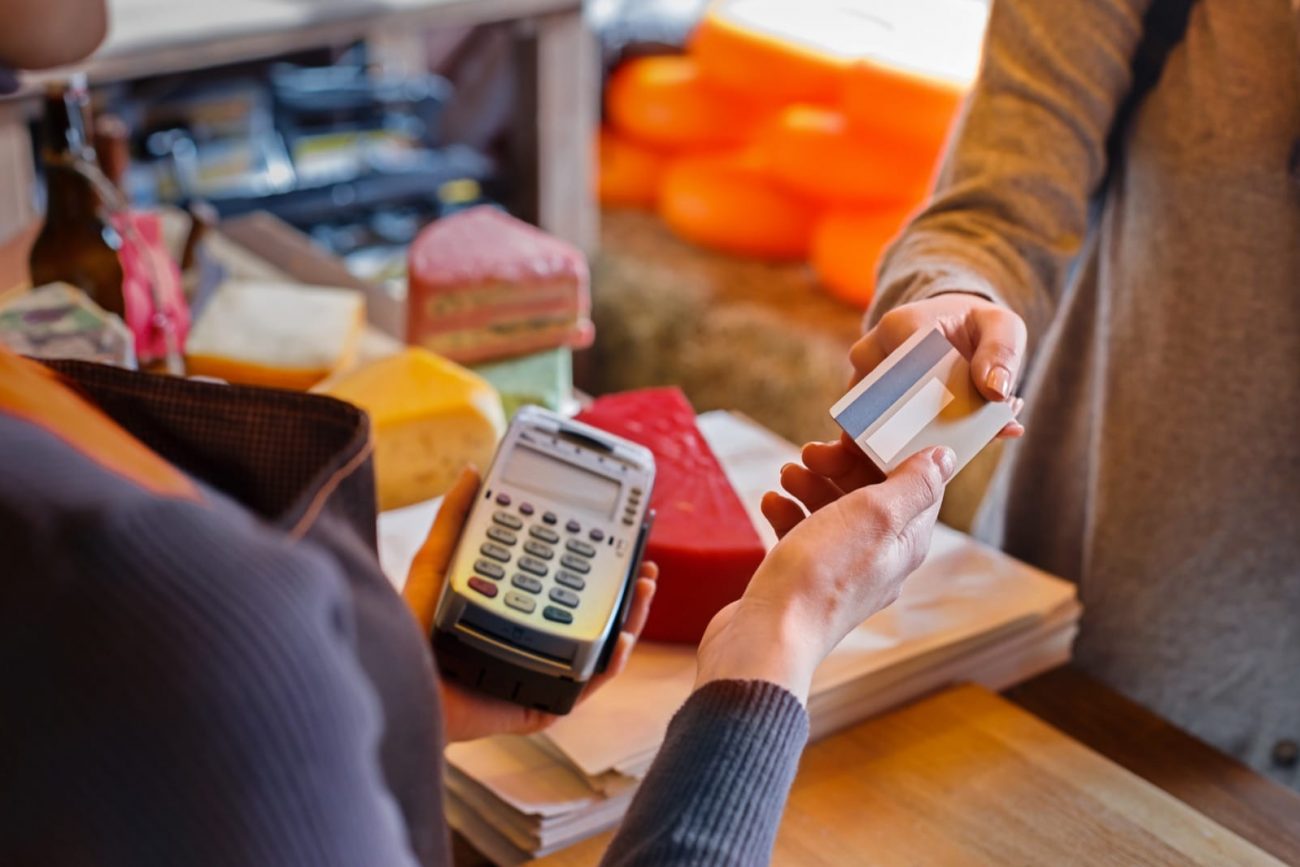 Once somebody has taken the time to visit your website, it is important for you to have an idea of what you want them to do while they are there.
Do you want them to buy something? Schedule a call? Fill out a contact form? Sign up for your mailing list? Once you have a specific conversion in mind, make the process of getting there simple.
Rural audiences especially may not be used to buying a product or service for their business via a website, and they will appreciate a straightforward process with a clear call to action. For more about crafting a strong call to action, Grammarly has a great article that may help.
5. Don't Forget About Marketing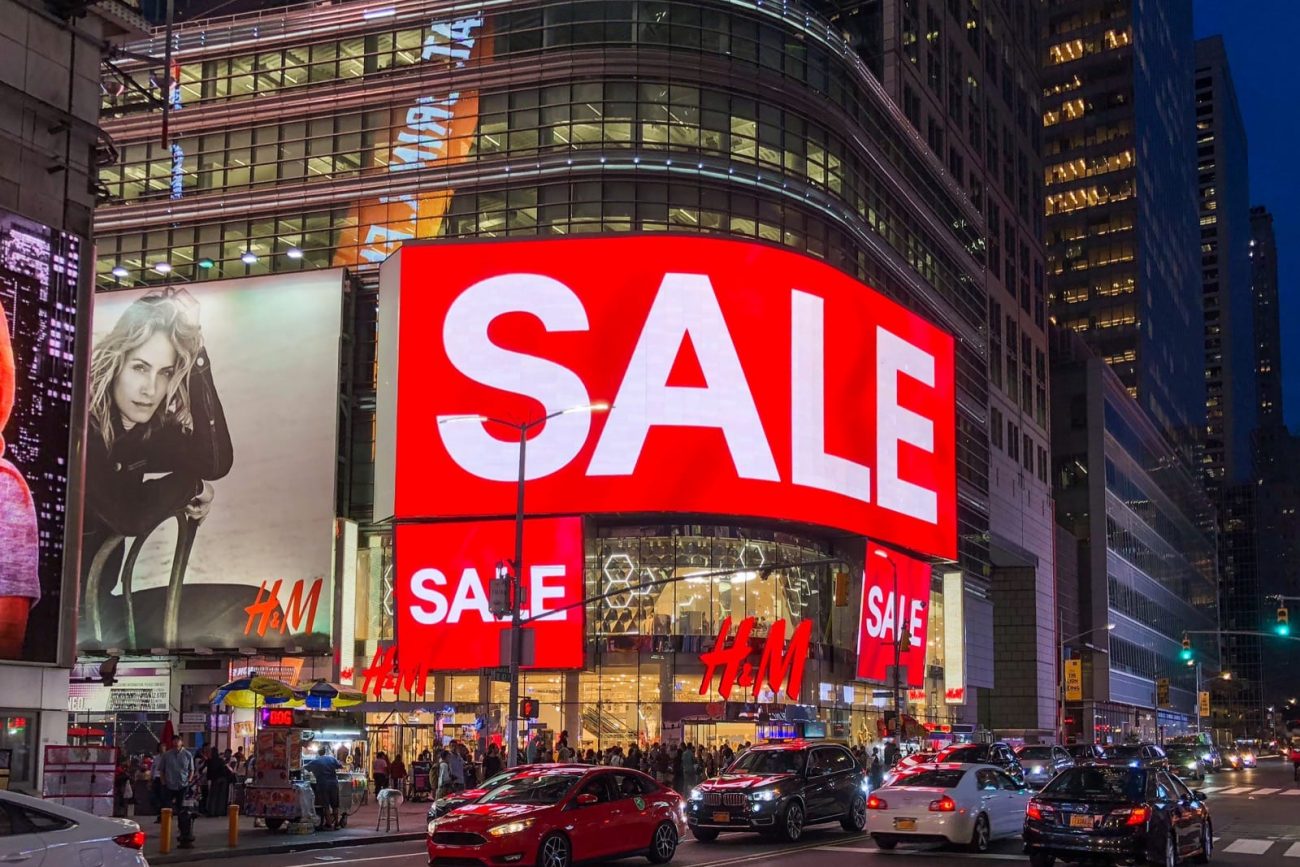 20 years ago, just having a website was enough to be found on the internet. Search engines like Google, Yahoo, and Bing could easily find your business, and it was relatively easy to drive traffic to your website.
Today though, in order to attract the right people to your site over time, you need to have a game plan.
Some (and certainly not all) potential marketing tools to consider are:
Search Engine Optimization – There are several ways to ensure that your website ranks high with Google. This helps potential customers find you when they search for topics related to your business.
Social Media marketing – Depending on your audience, you can be very successful in driving traffic to your website with the help of social platforms like Facebook, LinkedIn, Instagram, YouTube, and Pinterest.
Email Marketing – Building a mailing list is a great way to grow a very loyal audience over time.
Additionally, nothing beats meeting with people in person at trade shows, conferences, and networking events. People you meet in person will be much more likely to follow your business on socials, give you their email address, and visit your website.
Final Thought
Remember – a website isn't for you. It's for your customers.
That's why it is so important to keep them in mind when developing your website. From the design elements to the messaging, make sure to consider your customer's perspective by speaking their language, avoiding industry jargon, and providing a good user experience.
If you need more help defining who your customer is and what they need from your website, you can also try developing customer personas which can help you better understand their point of view.