Web Design & Development
Unique and user-centric websites designed to grow audiences and businesses.
Search Engine Marketing
Professional keyword research, ad copywriting, and campaign management in Google Ads.
Social Media Marketing
Content development, paid advertising, and account management for Facebook, LinkedIn, Twitter, and Instagram.
App Design & Development
Custom-built computer, tablet, and kiosk applications designed to sell as a service or support with business operations.
Security & Web Maintenance
Ongoing assistance with website updates, security checks, performance monitoring, and content management.
Performance Optimization
Front and back-end support aimed to improve website speed, efficiency, and performance on desktop and mobile.
AODA Compliance
Specialist guidance to ensure websites are AODA (Accessibility for Ontarians with Disabilities Act) compliant.
We love providing clients with cutting edge solutions that achieve real business results. Here's how we have helped them so far.
Smart, creative, and always ready to take on a challenge, here are the people who make it all happen at Modev Media.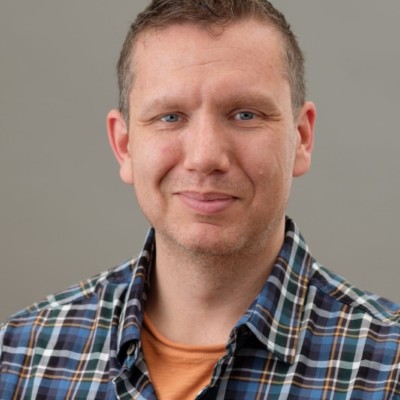 Brent Patroch
Digital Marketer
With 20+ years' experience in the advertising industry, Brent knows first-hand how to implement high-quality digital solutions that not only grow businesses, but can resonate with real people.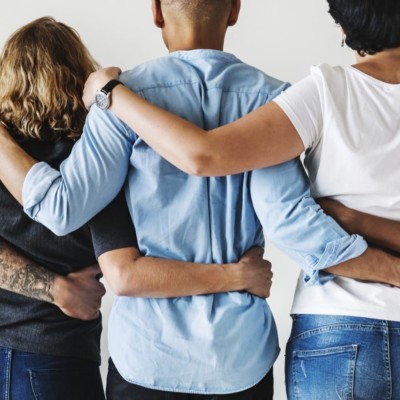 Support Staff
Local Freelancers
Supported by a highly skilled network of freelance artists, engineers, developers, and marketing specialists. This allows our project teams to be perfectly tailored for each individual project that comes our way.