The Accessibility for Ontarians with Disabilities Act (AODA) helps make Ontario a better place to live by establishing accessibility standards for both public and private organizations.
These standards cover everything from transportation guidelines, building codes, employment processes, customer service practices – and even website design.
In fact, as of January 1, 2021, all websites controlled by businesses or non-profit organizations with more than 50 employees must be AODA compliant. And those who fail to comply by the deadline could potentially face a fine of up to $100,000 per day.
While this might sound a bit intimidating, overwhelming, or even annoying at first glance, I invite you to take a moment to think about the bigger picture. By ensuring your website is AODA compliant, you are doing much more than just meeting legal requirements. You are making the internet a better place.
Here's a closer look at how improving website accessibility not only helps those with certain unseen disabilities, it can also improve the overall user experience – and your bottom line – as well.
All Disabilities are Not Apparent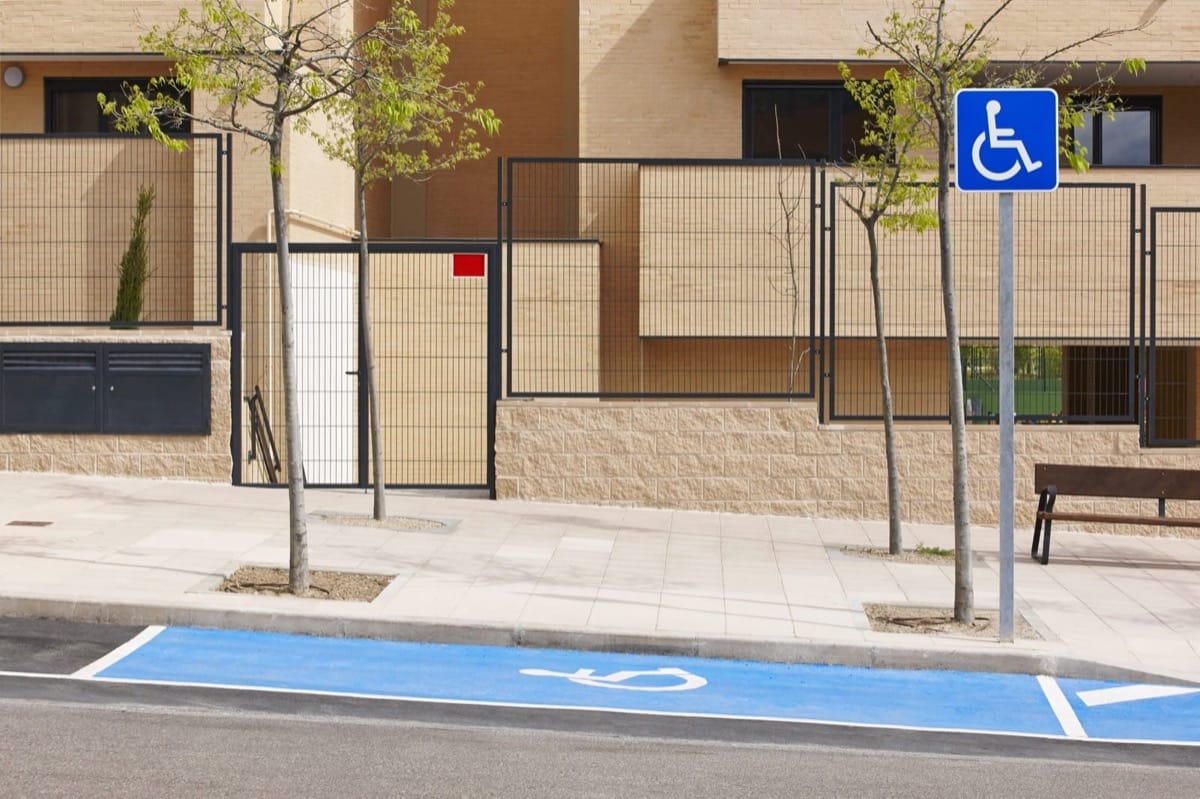 While many disabilities can be easily seen on the outside, others like visual impairments, learning disabilities, and epilepsy are not so obvious. And just like we install ramps or elevators in places with stairs, we need to purposefully design websites that are accessible for all as well.
Visual impairment or blindness
The simplest and most common disability for internet users is color blindness. Without enough contrast between colors, visitors may struggle to read your content, find the right buttons, or fill out forms correctly.
Additionally, there are also requirements for font types, minimum sizes, and adjustability. These guidelines are intended to help people make a website's text larger if needed, without the use of any extra assistive technologies.
Learning Disabilities
Other individuals to be considerate of are those who suffer from a learning disability. These people use the internet every day, and we need to remember that they may need more time to read prompts, fill out forms, and engage with content.
Epilepsy
Epilepsy is another common disability that can have a huge impact on a user's experience on the internet. For these individuals, we need to make sure that our websites are not designed in a way that might cause a seizure. Specifically, this means not presenting content in a way that violates spatial pattern thresholds.
Old age
In addition to suffering from loss of hearing and visual impairment, aging populations can also struggle to adapt as website trends change over time. Guidelines for predictability, labels, and navigation help to mitigate this by standardizing how websites work. By giving them a sense of familiarity and some extra guidance, older individuals can easily find what they need even as trends evolve.
Curb Cut Effect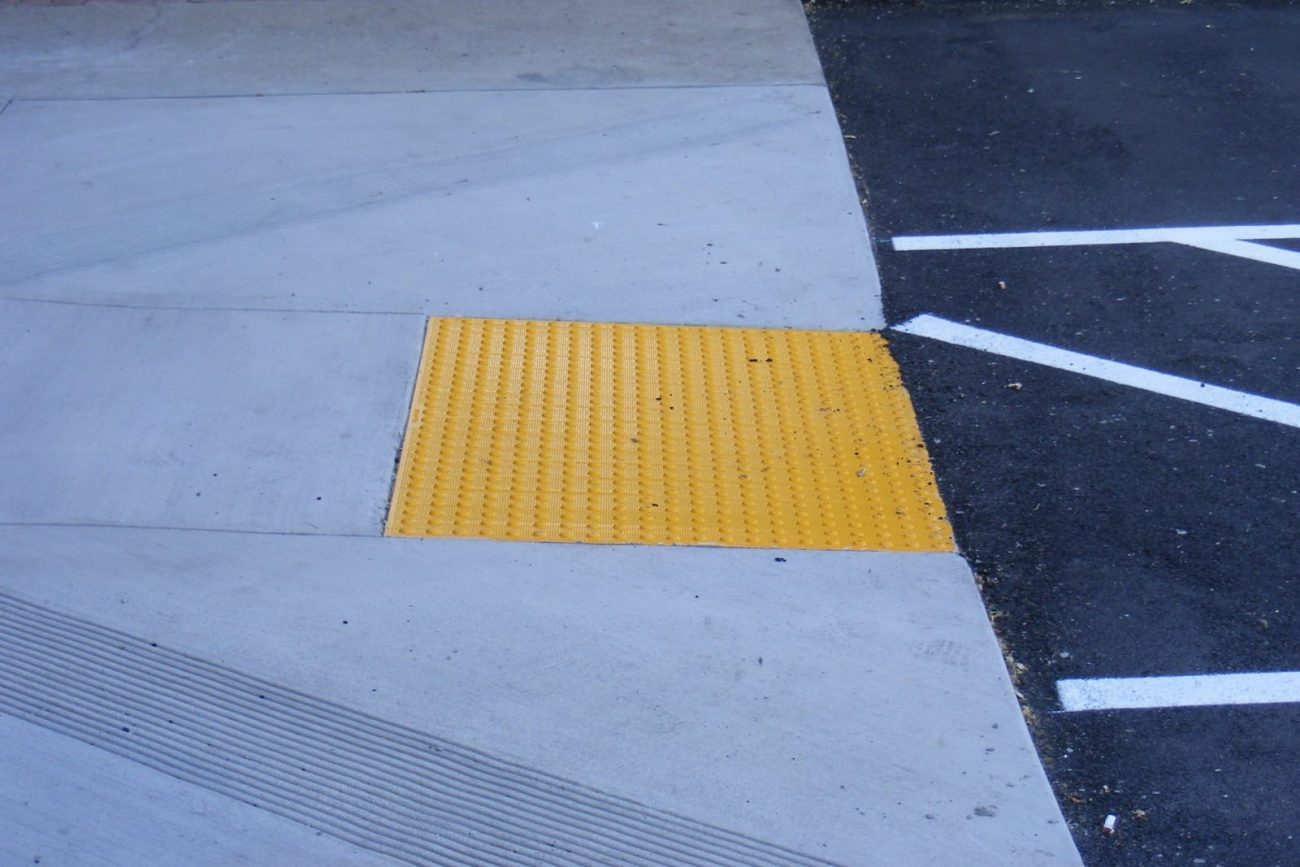 An early public disability feature known as curb cuts – or integrated ramps on sidewalk corners, were built to help people in wheelchairs get from point A to point B.
However, they actually ended up enhancing the lives of more than just those in wheelchairs.
For example, older people suffering from aches and pains, parents pushing strollers, and cyclists have all benefited over the years by having access to a ramp while using the sidewalk.
Now known as the "Curb Cut Effect", we can draw a parallel between how everyone benefits from curb cuts and how we can all benefit from website disability standards.
When websites are well planned, easy to understand, and accessible for everyone – we all benefit.
Your customers can easily find what they are looking for without getting frustrated. Your website is available to a broader audience. And that in turn will have a positive impact on your conversions and sales.
Final Thought
You may think that none of your customers are disabled. You may even think that the cost to implement AODA standards on your website is too expensive considering your market share.
However, the long-term benefits of having a well thought out and accessible website outweigh the growing pains. And,
if you are a business with over 50 employees, you are legally obligated to have an AODA compliant website by January of 2021.
If you would like to learn more about what is required of your website, you can explore all of the AODA requirements and guidelines here.
If you need help with ensuring your website is AODA compliant, please do not hesitate to reach out to us at Modev Media to see how we can help.